Ok, girls I know your probably already checking for sneaks so here are a few. Carrie your gallery is ready as well, I will call you in a bit with the password!

MY FAV!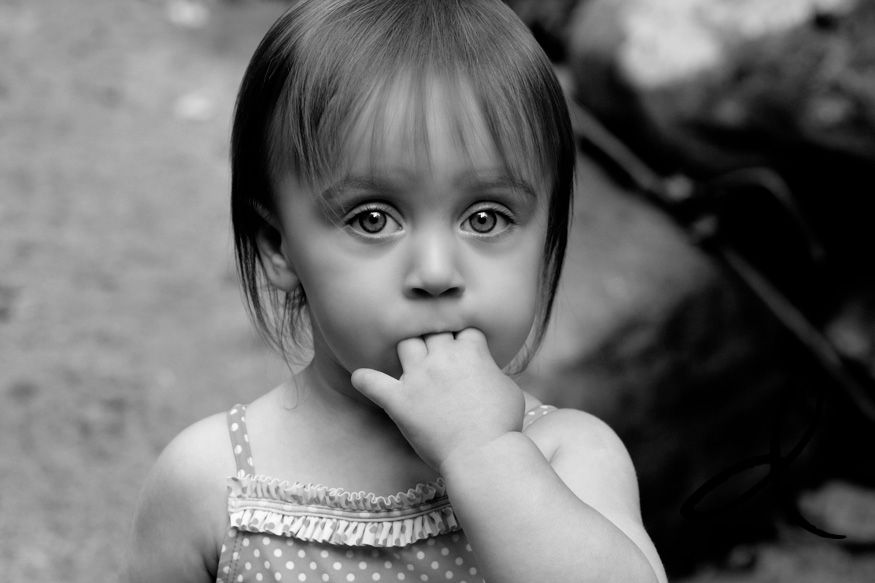 and look and these eyes-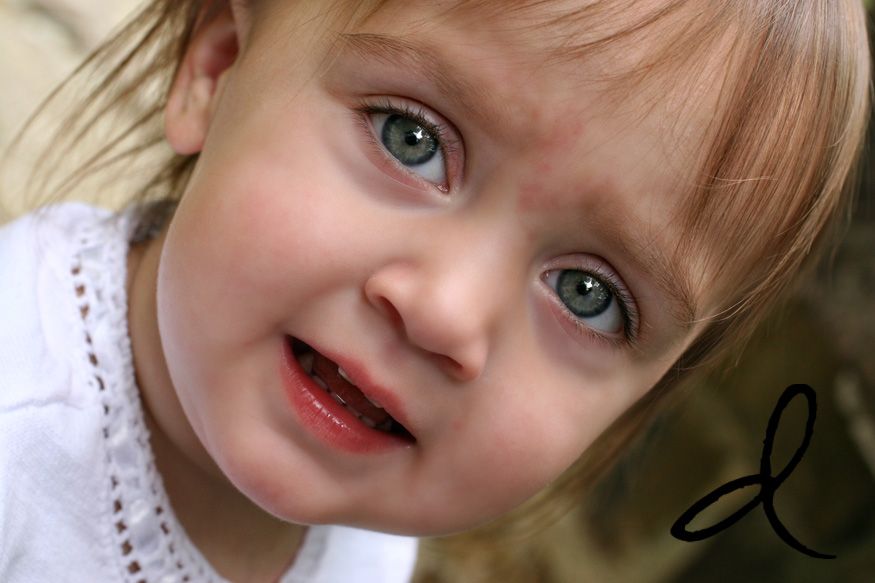 and one more that shows a lil bit of her personality!