We had such a great time doing Kayla's session today and I almost had cancelled it, because of the CRAZY wind. I am so glad that the girls decided to go ahead.

There's a lot to see here so sit back and enjoy!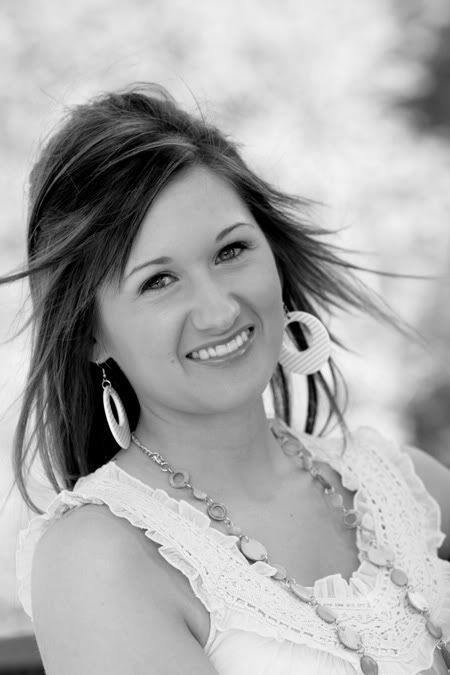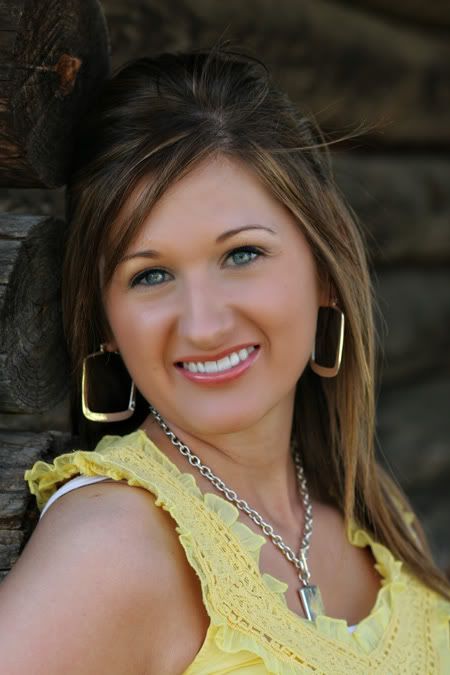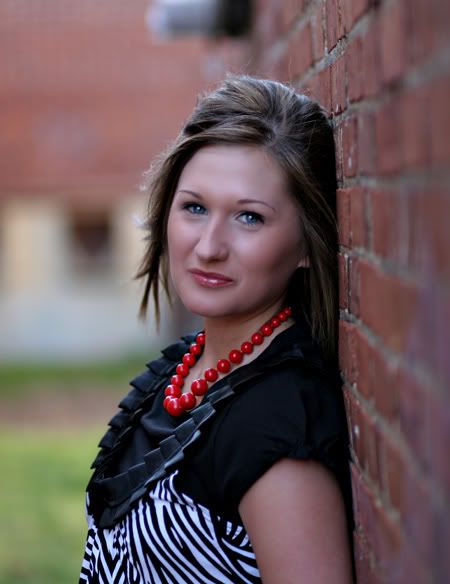 Doesn't she look like a natural model here-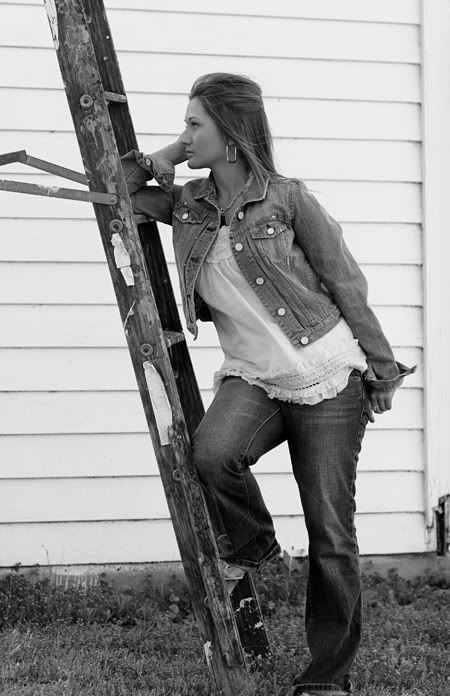 and of course these aren't too shabby either-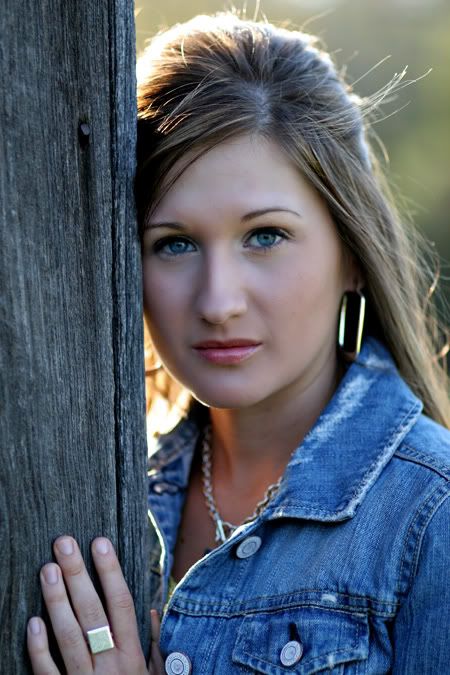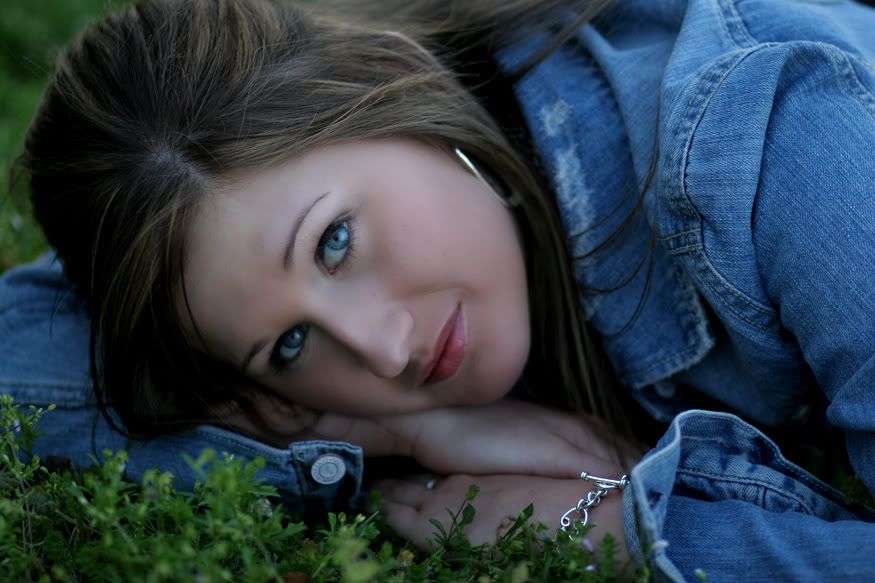 and then one more-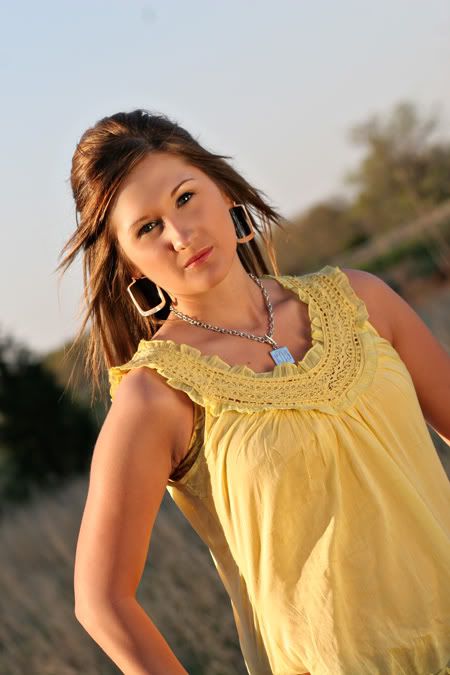 Skyla and Kayla- Thank you so much! I am loading your client gallery tonight!!!