I had the pleasure of working with this family last year and now it was lil' sister's turn. Jessi plays base and has a lil' bit of a punk vibe and I think I was able to capture these for her perfectly!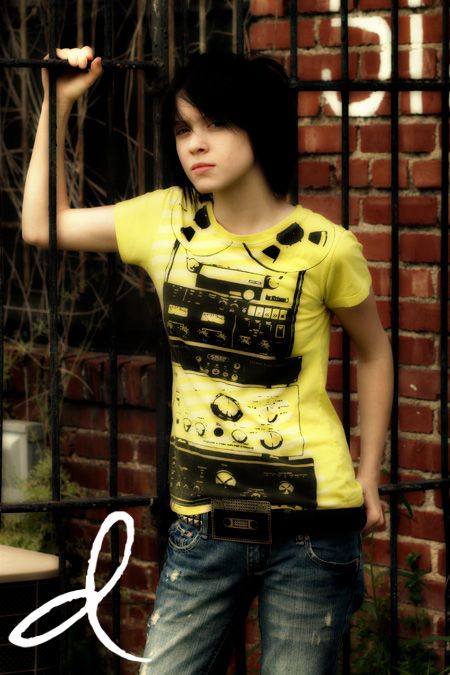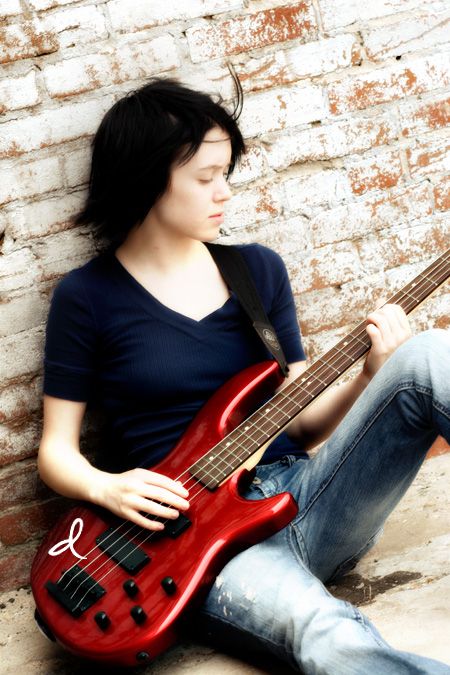 and I just really liked this with her amazing blue eyes-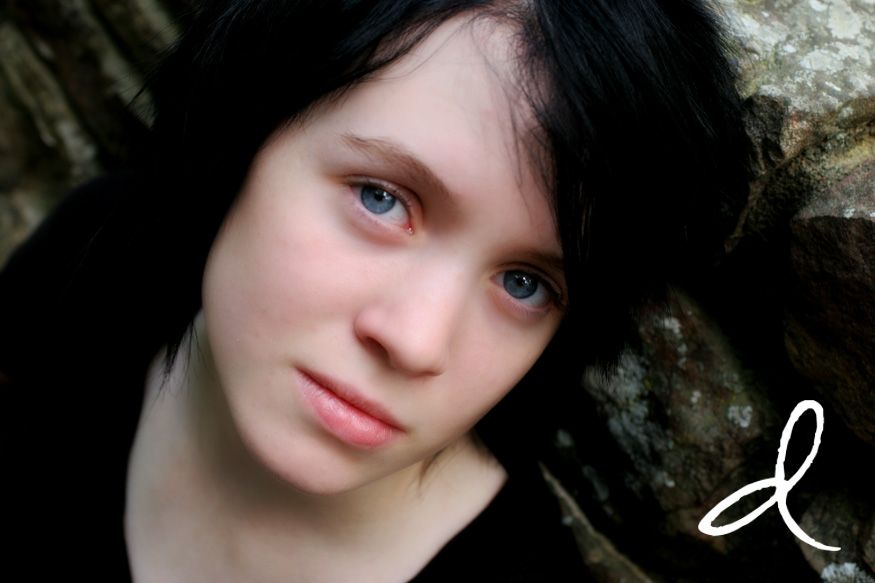 Thanks Jessi- Good luck this next year!