I had a great time doing engagement photos today with Whitney and Jedd. They were so great and a lot of fun. Here are a few that I picked for a sneak peek for them..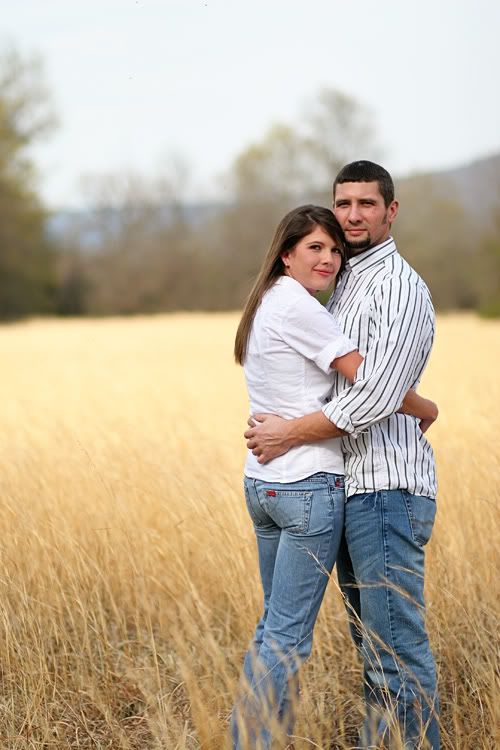 I love the emotion in this one..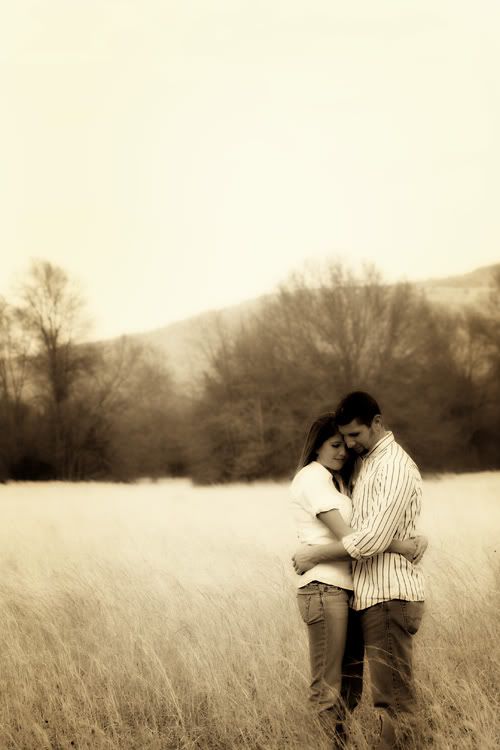 and this one..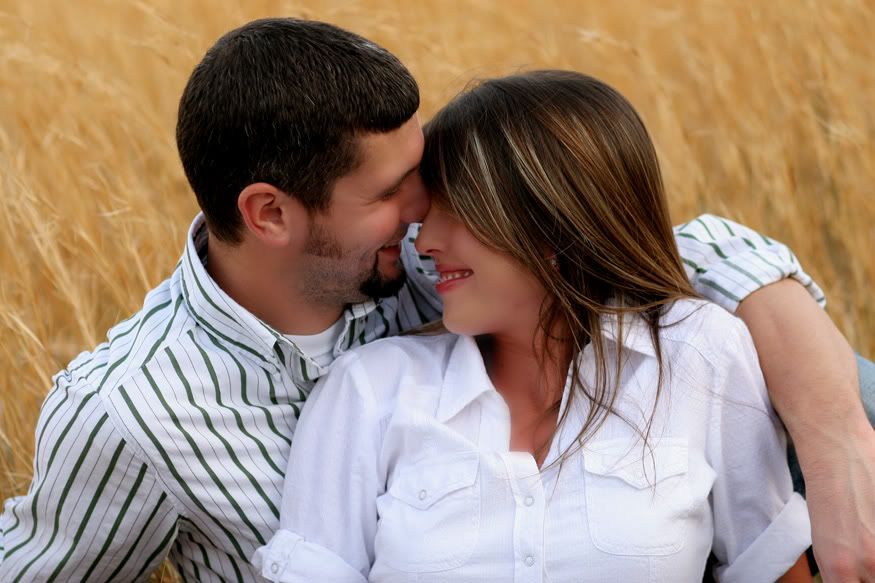 such a beatiful couple..



and this last one- the credit goes all to the groom-to-be for this creative piece..