Let's take a look at this little cutie...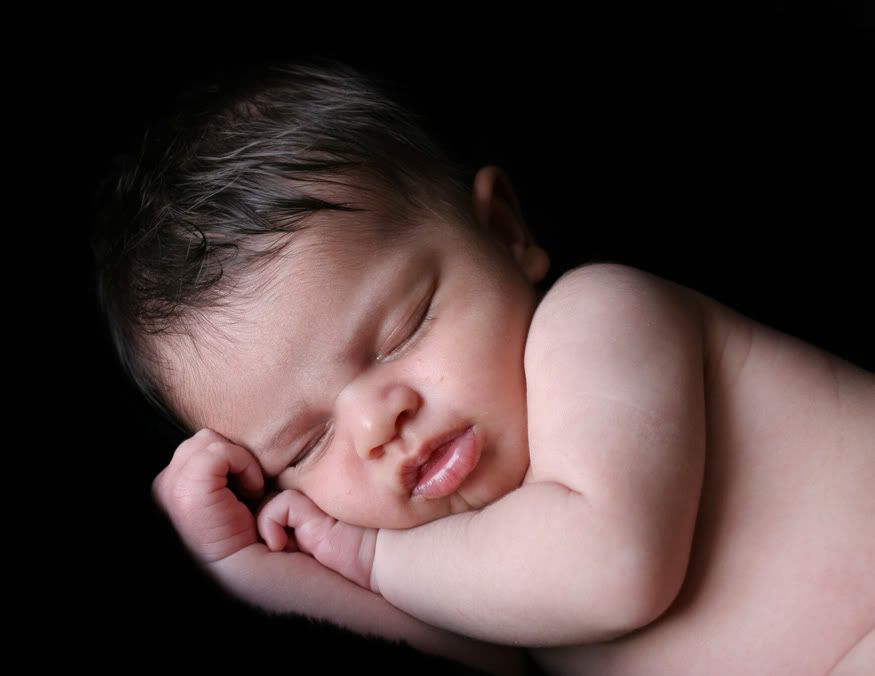 and OMG look at these little lips-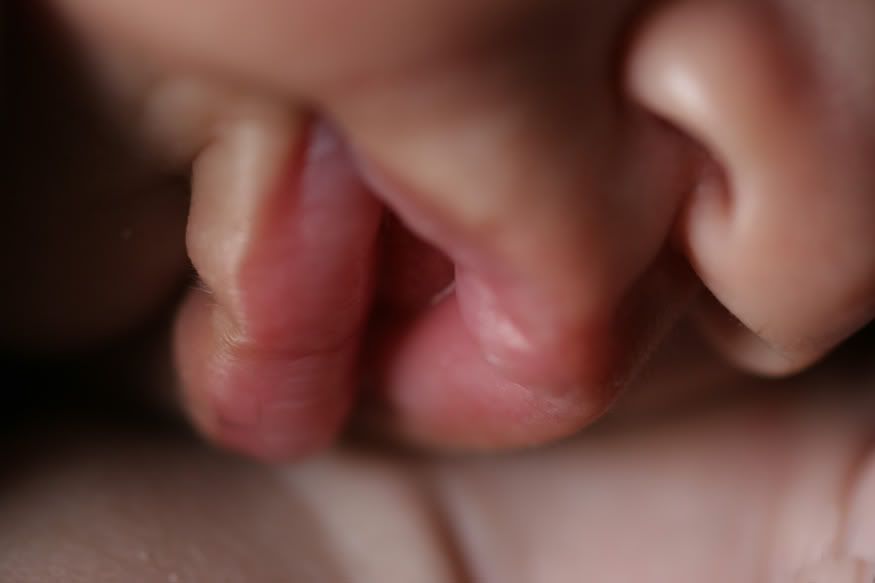 a litte bundle of sweetness-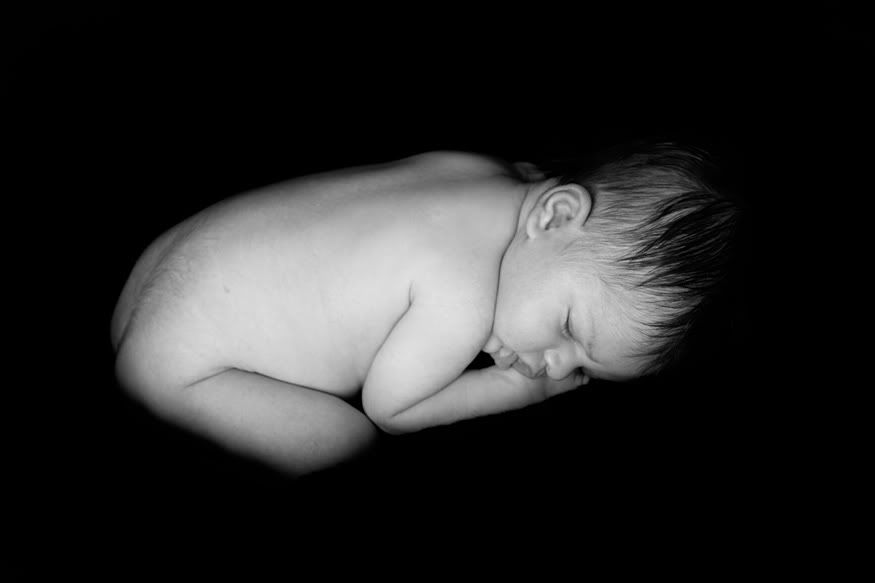 and this outfit was the CUTEST thing ever..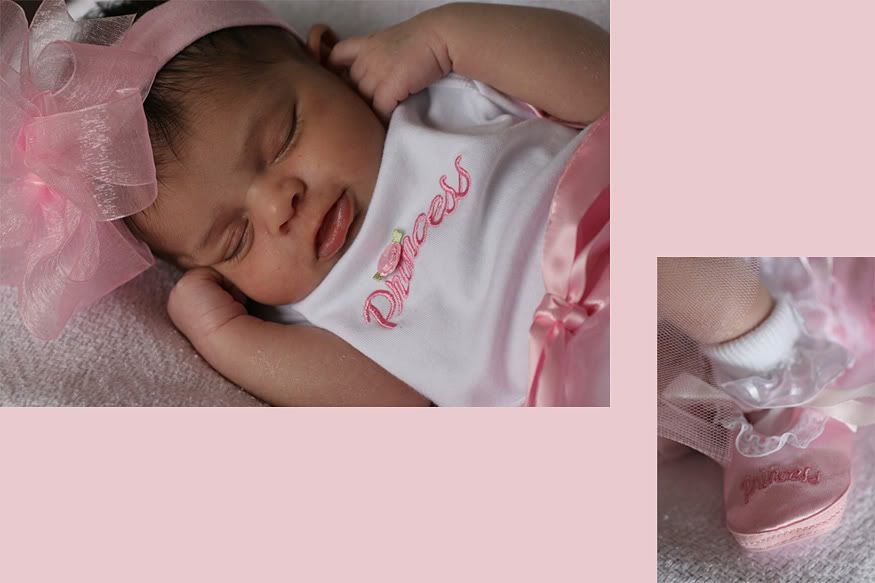 and then there is this one, you have no idea how hard we worked for this photo. Ms Livi somehow got the idea that she needed to just stay asleep and not wake up :), but the result was sooo worth the wait!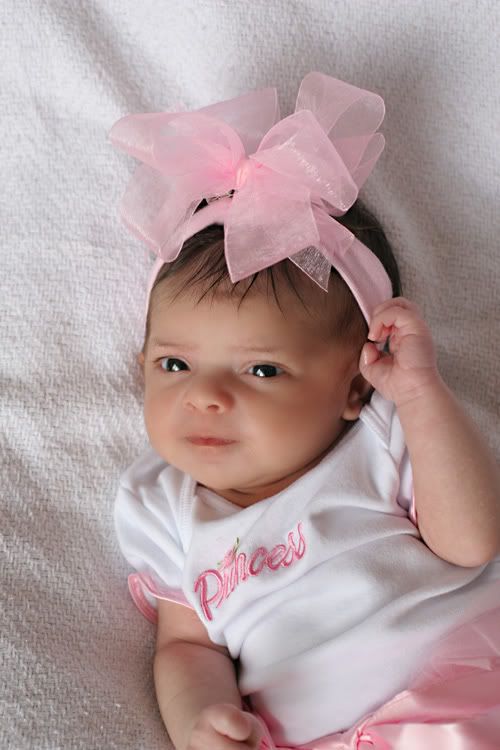 Thanks Ms Laura- She's a doll!!