I had a great time today with the Teeters. They are presently in the States from the UK where they are stationed with the Air Force! Here a few sneak peeks for Ms Tasha and fam...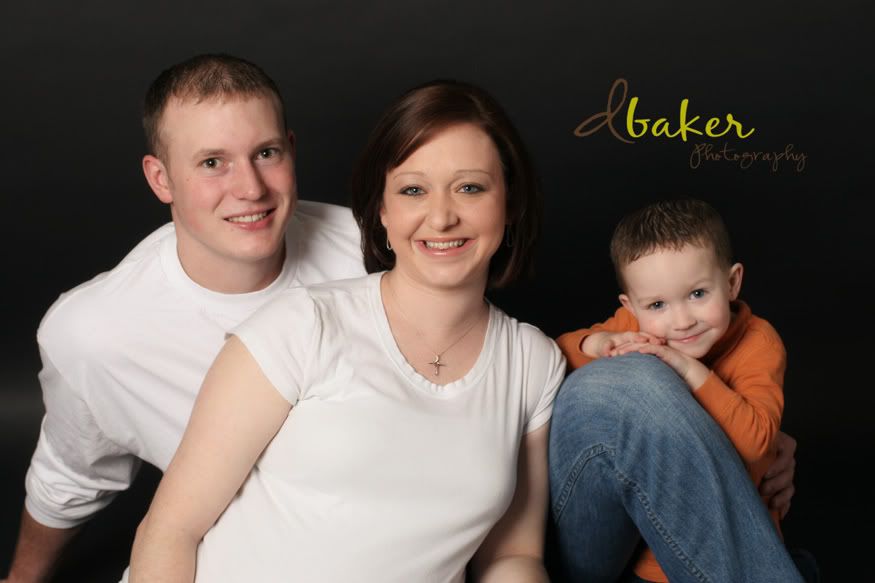 I love this series of black and whites: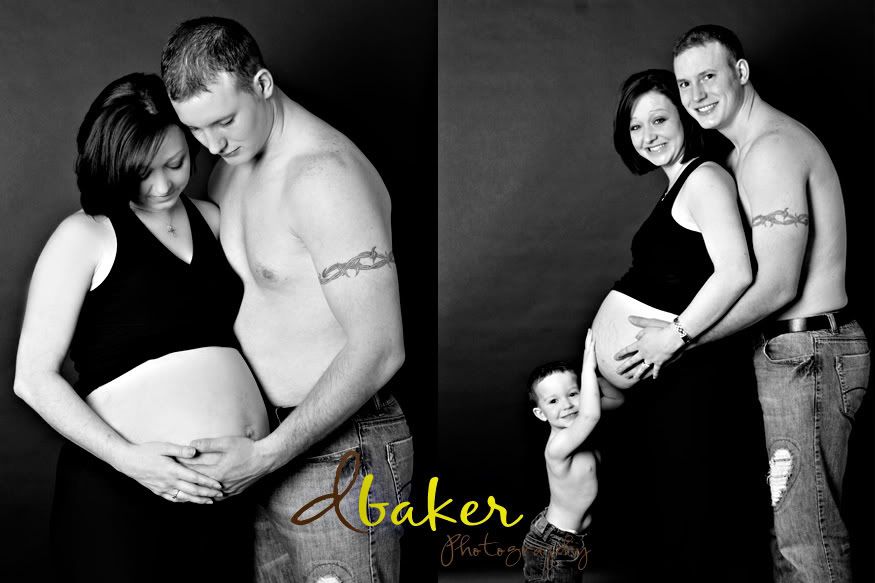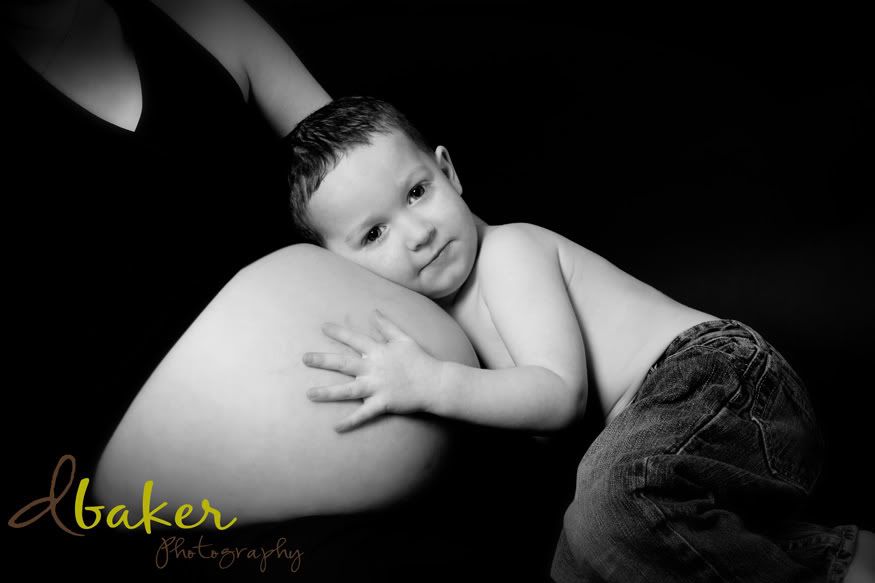 and lastly these just touch my heart. God Bless all of our men and women serving their country at home and overseas!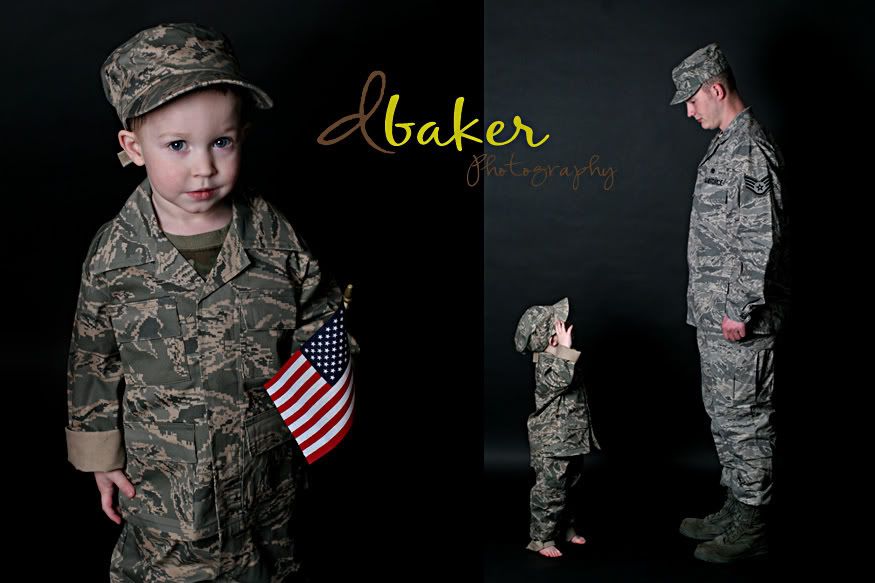 Tasha- Thank you so much. I am so glad that we were able to get these done for you while you guys were in town. Talk with you soon!