Last night we had the chance to play along and participate in one of the most fun events that occured in 2008. We were invited to play along in Stu's Amazing Race in a mini version form.

First off, let me introduce you to the teams. There were four teams...
Wolf and Ann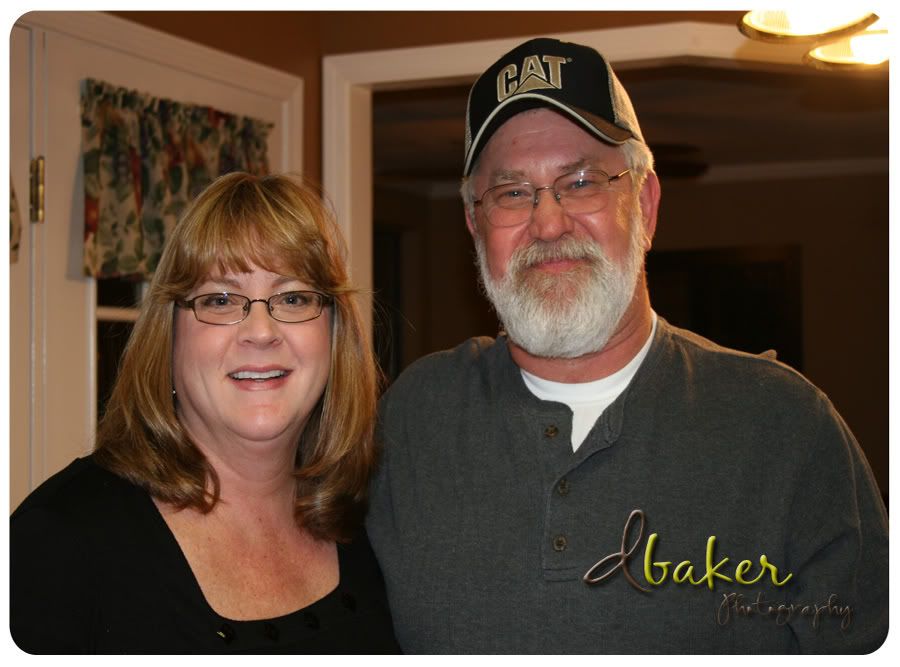 Skip and Jeannie


Amy and Lyle- Sorry guys, I don't know how I didn't get the two of you together..


Blake and I
Use your imagination, as I didn't get a photo of us together :(

We dropped off the kiddos with the HOSTESS with the MOSEST! Mrs Leah, who kept her four kids, then our two, Amy's two, Jeannie's one, and Ann's one. TEN KIDS- she's a saint...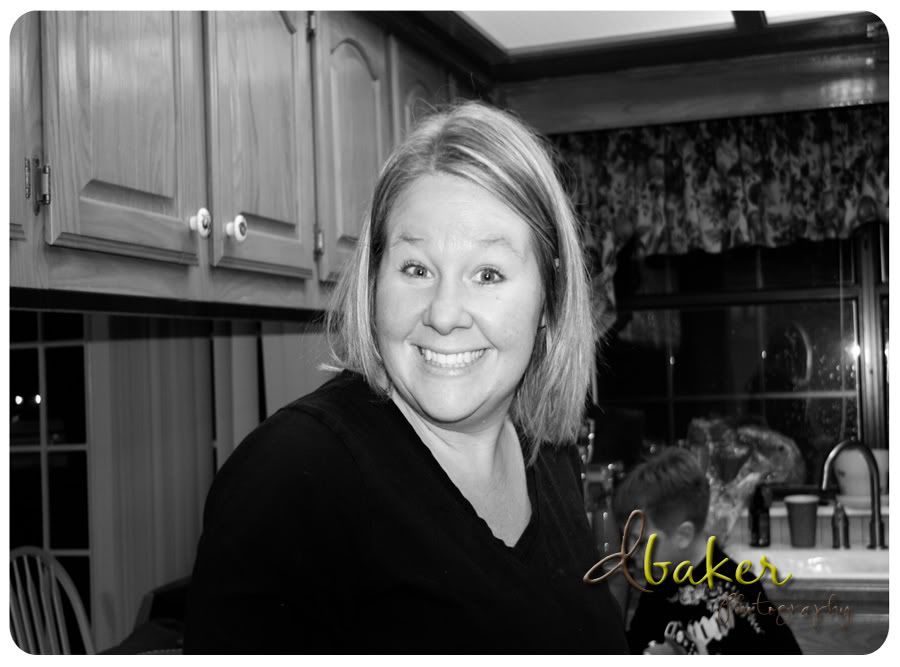 We started off the evening at the Days Inn- where we were instructed to wait til 7:15 and get our first clue. First clue- 10 dollars in the envelope- purchase lottery ticket, then proceed to Poteau High School where one team had to run or walk three laps (note: that was not me- thanks Blake). That done first then we were able to open the next clue..

Go to the Summit of Canvanal- holy crap.. We were fortunate to find the next clue and answer a few questions about the location where it was found at the Summit, which gave us a fairly decent lead. That clue sent us to..

The Grace Manor Funeral home. We spent a bit of time (never thought we were going to find this one) and then we had instructions to go to Wal-Mart and buy a set of BUBBA TEETH (Stu's a funnnny man) and proceed to Mazzios (wearing the bubba teeth) go inside and ask for the next clue. Since we were still in the lead we were the first team to make it inside Mazzios- where we rec'd quite the strange look, and I'm sure a few laughs after we left.

That clue lead us to the Cemetary (Stu- seriously?) this was were we lost the race, because we almost never found the clue. Finally, we did, but we were now in second place to this crew.. insert evil eye here :)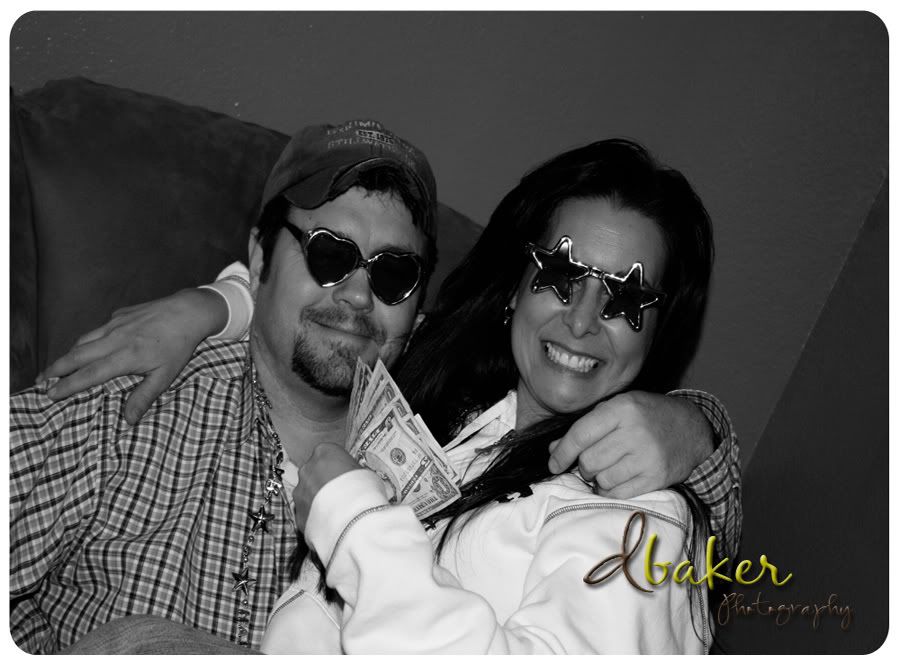 Also known as the WINNERS!!!!! See the lute they got away with.

Off to the Black Sheep Winery to count how many rows of grapes.. then we were off to the final destination, but OH NO.. there's a catch. You have to arrive back to the final destination with $20.00 dollars that you EARNED.. Well, since we weren't smart enough to realize what that meant we made it back to the final destination with $8.04 cents... DARN it! We came in second place, but we had the most fun.

Finally everyone made it back to the Ryan's for some fun, food, and friendship, and some Wii rockstar smackdown...
GO JAX- YOU CAN DO IT!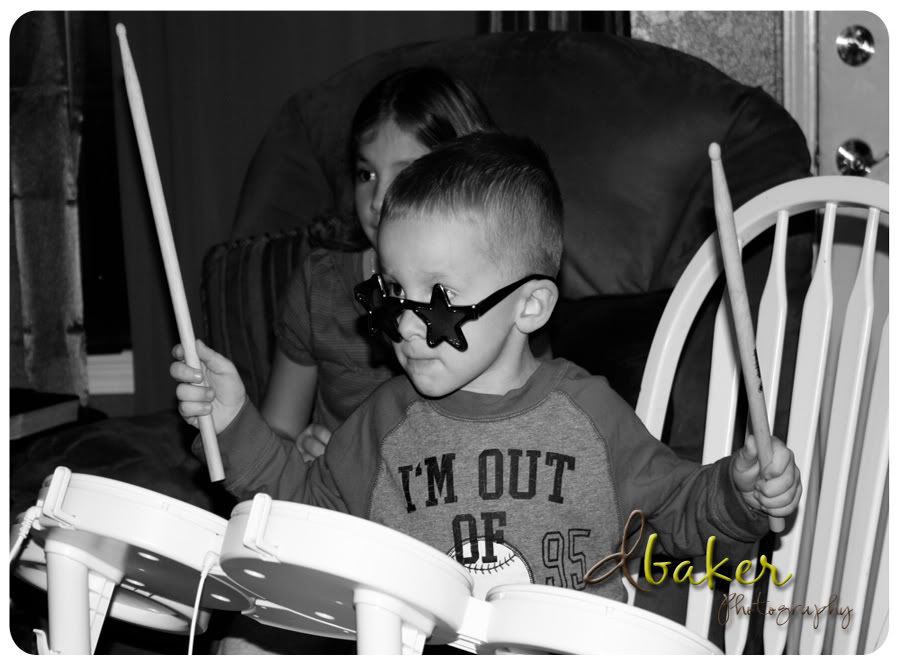 They were totally into this.. check out the lip biting (paybacks Stu's for the fence :)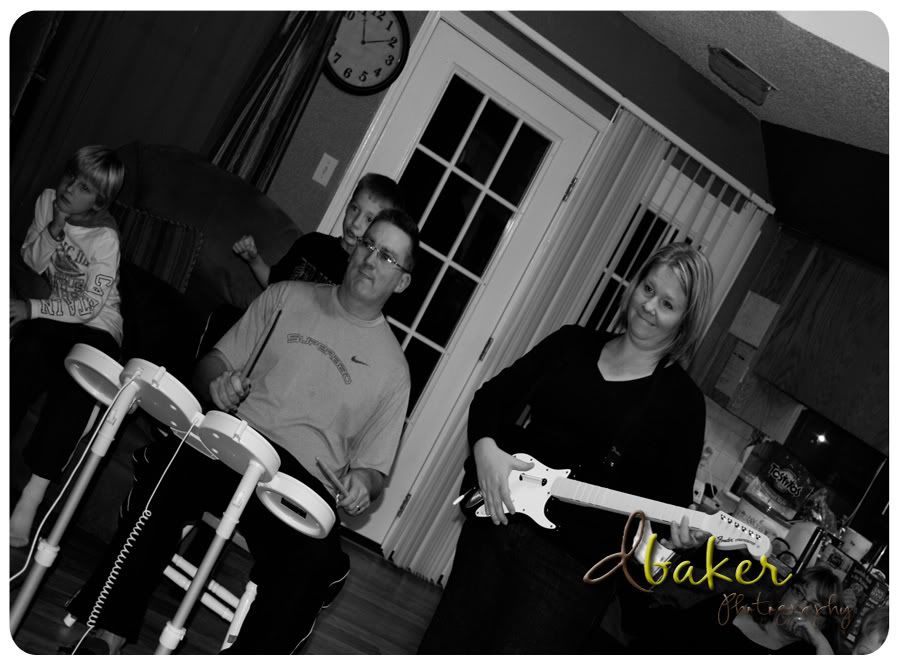 and finally the mastermind behind the race.. STU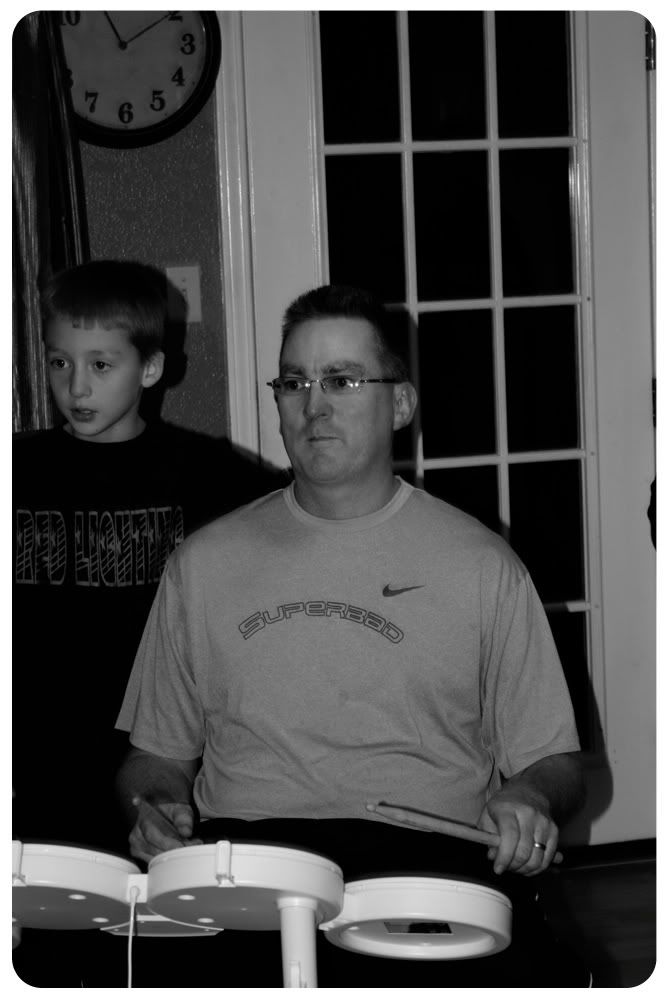 Thanks guys! We had a total blast as did the boys!