Hopefully some of you saw the hints that were dropped on my twitter feed or on facebook, but if not- no worries! I wanted to do somethng special and give a little something back. I've been so blessed this wonderful year of 08' soooo I am going to giveaway one FREE SESSION and 150.00 dollars in prints on New Years Eve.
Here's how to win- super-duper simple.. Leave a comment on this post and tell me your favorite memory of 2008 or if you want you can just say howdy, but you must leave a comment.
Then on New Years Eve- I will use random selector (online program) to chose the winner. See super simple and fun.
So start leaving those comments and share with your friends. I will even sweeten the deal if I get over 50 comments I will giveaway two of these prizes.
Thank you all who take the time to stop by. I luv ya all.
Merry Christmas... oh and to those of you who haven't received this in the mail (which is most of you, because I haven't mailed them...) Here's our Christmas Card for 2008!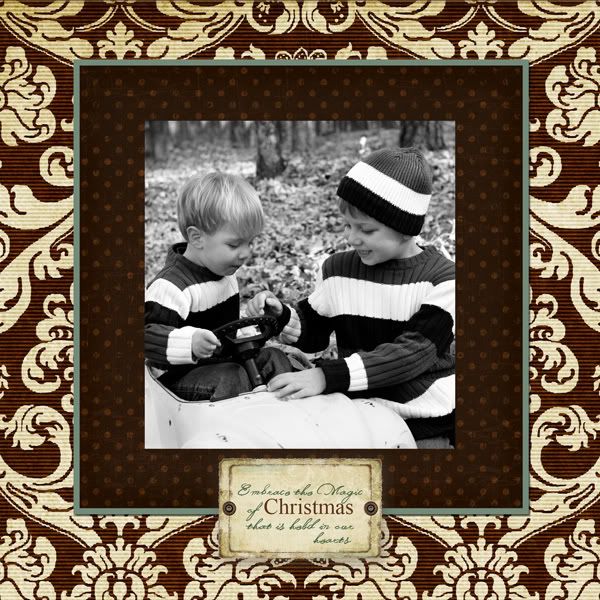 Here's a quick page for the Baker Christmas Book... Aren't they adorable in their pjs..