I am way behind as you can probably guess from my last post- so here are a few sneaks from some previous sessions. If you are waiting on photos please know that I am working very quickly to get caught back up. I am working off of a loaner machine from a GREAT friend. Anyway...

This is a crazy snapshot from Halloween on my mom's front porch.. All four of her grandkids in one shot.. CRAZY!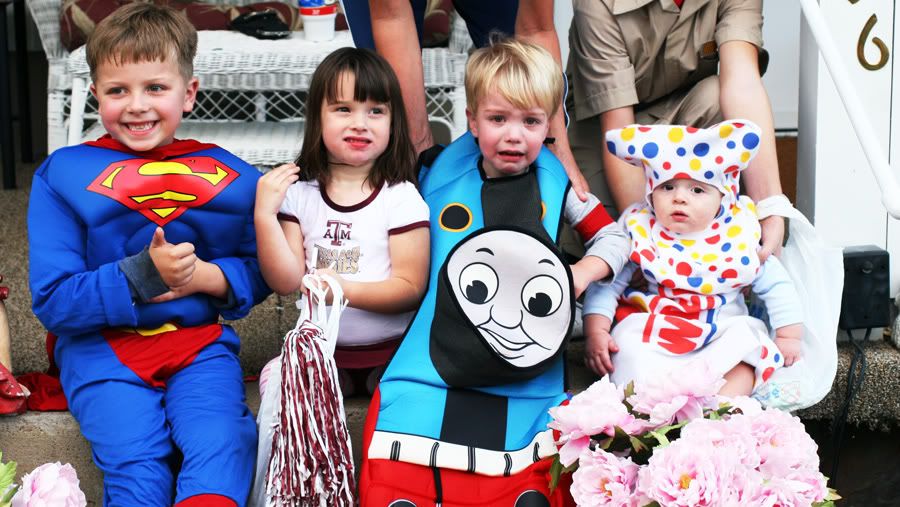 Marcus- Leflore Senior 09



James- Panama Senior 09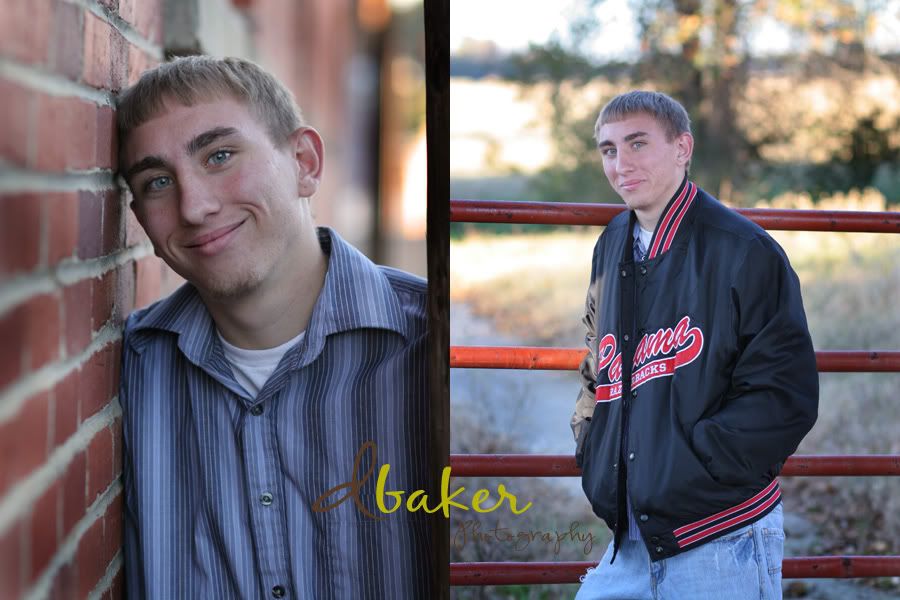 Aiden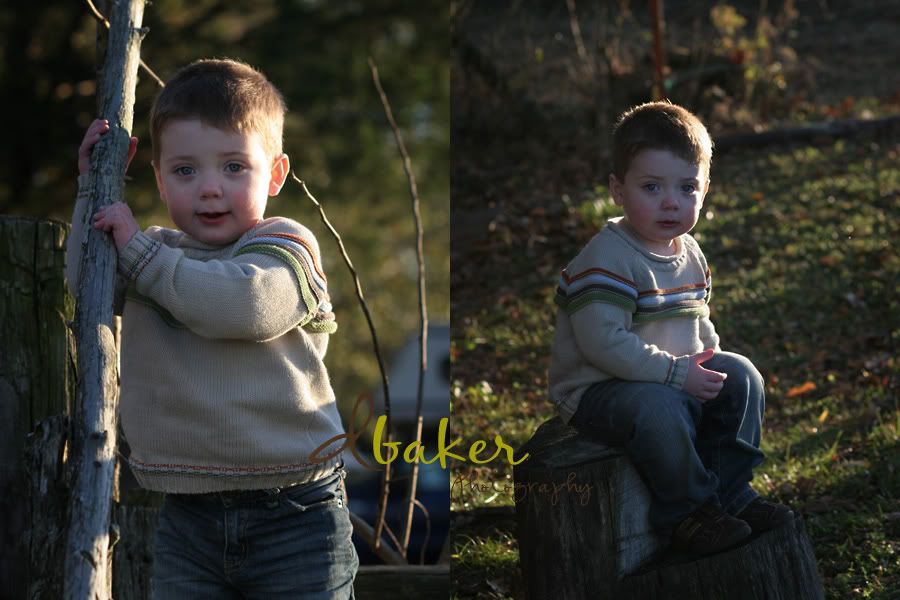 Andy



Many more from this weekend to come.. ltr!