Here are a few sneaks for Brandie and family from today's session...

First up we have the whole family- this shot really has amazing color..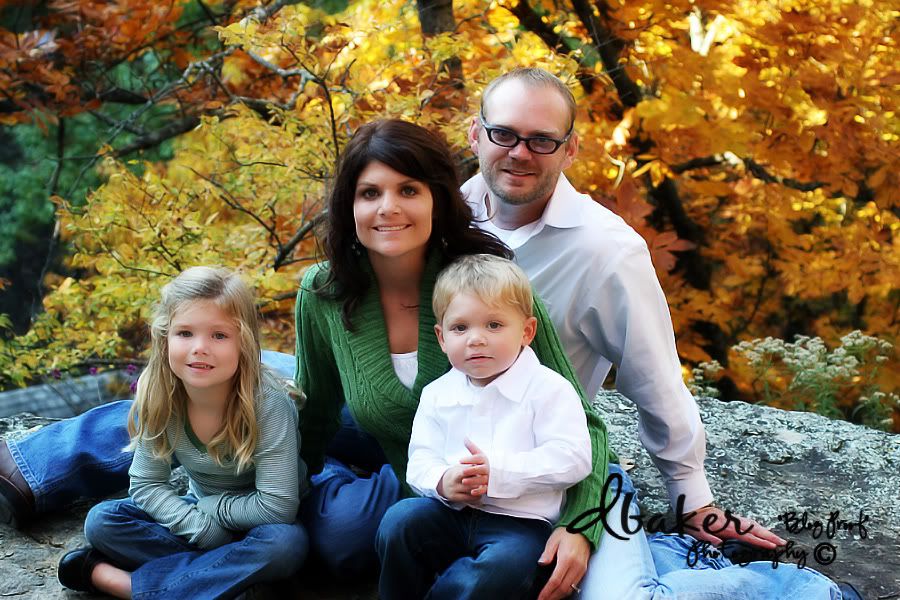 Then we have the kiddos- oh, I should mention that Ty is a very smart two year old. I was utterly amazed at this one. I even at one point was corrected when I didn't make the correct bear roar :)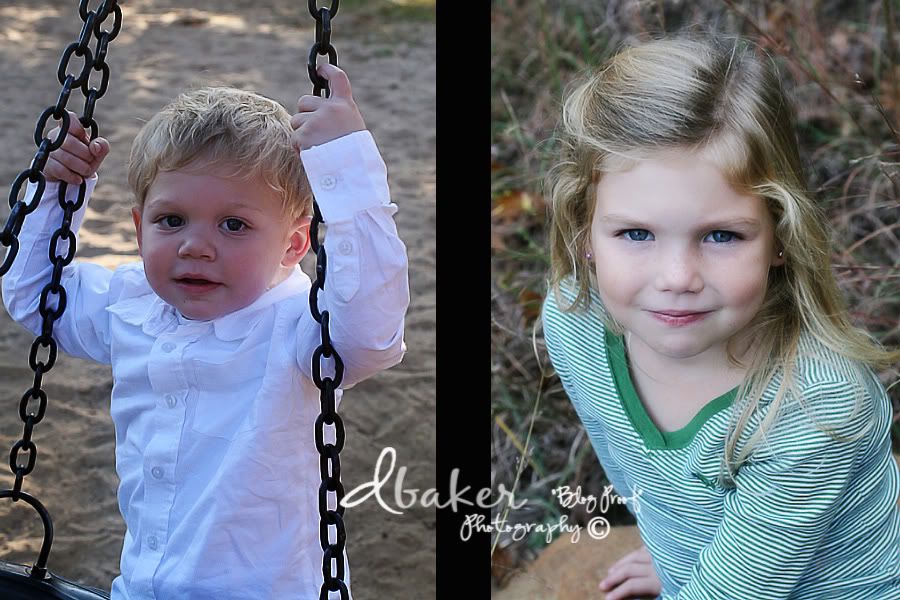 and then Mom and Dad-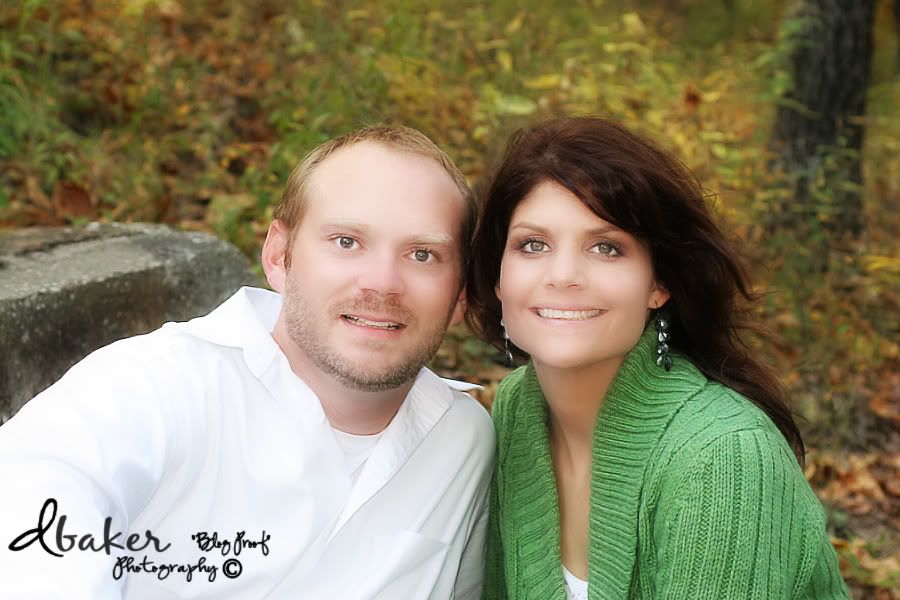 Thanks Brandie!