Well, first off, I was little worried that maybe I didn't get all the shots that we had hoped for.... Nah, we're good.

Here's a few captures from this adorable three.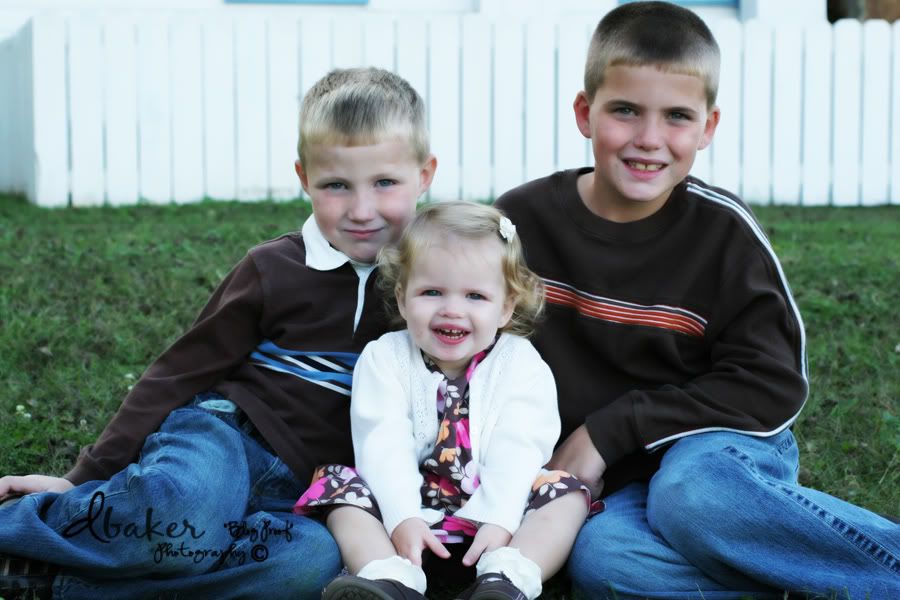 Does this not look like the typical boy/brother shot? So precious..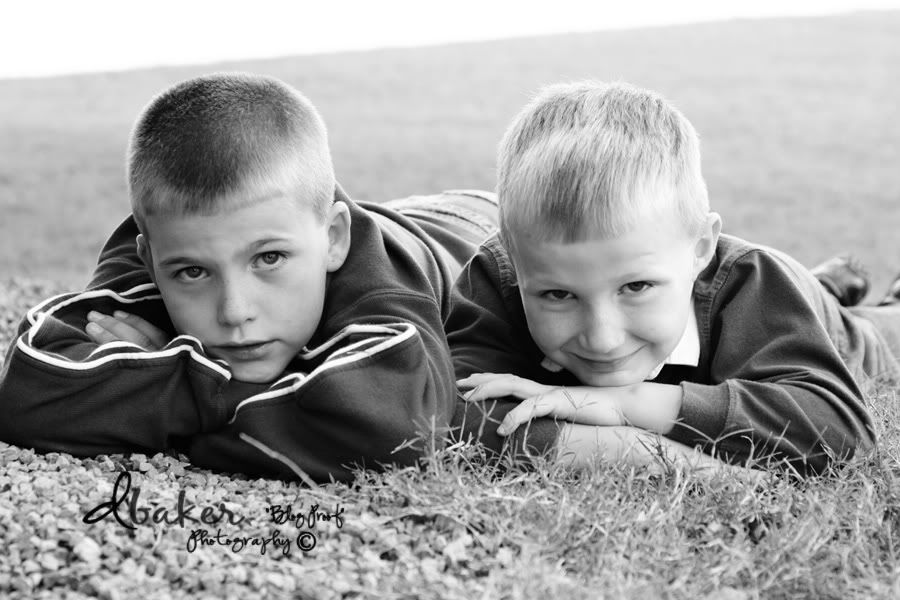 and these next three are of the adorable Lila- All of these are so good, even if I do say so myself!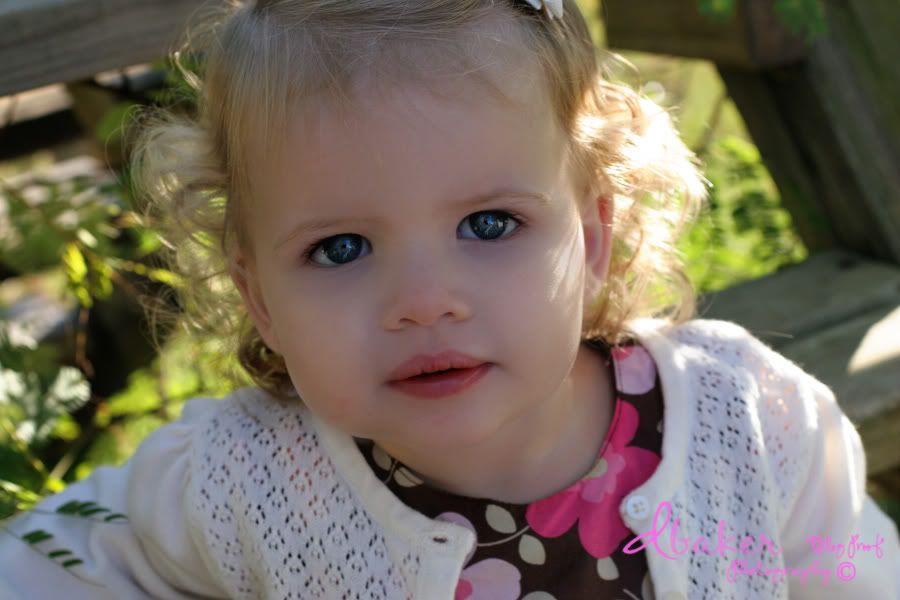 Thanks Krissy!