I was hired by Mrs "H" to capture a photo of all 8 of her grandkids. Whew, let me tell you I was a bit worried about being able to pull this one off. We started off a little slow, but overall I think we nailed it. I guess Mrs "H" will decide :)

Anyway- Here's a few shots that caught my eye: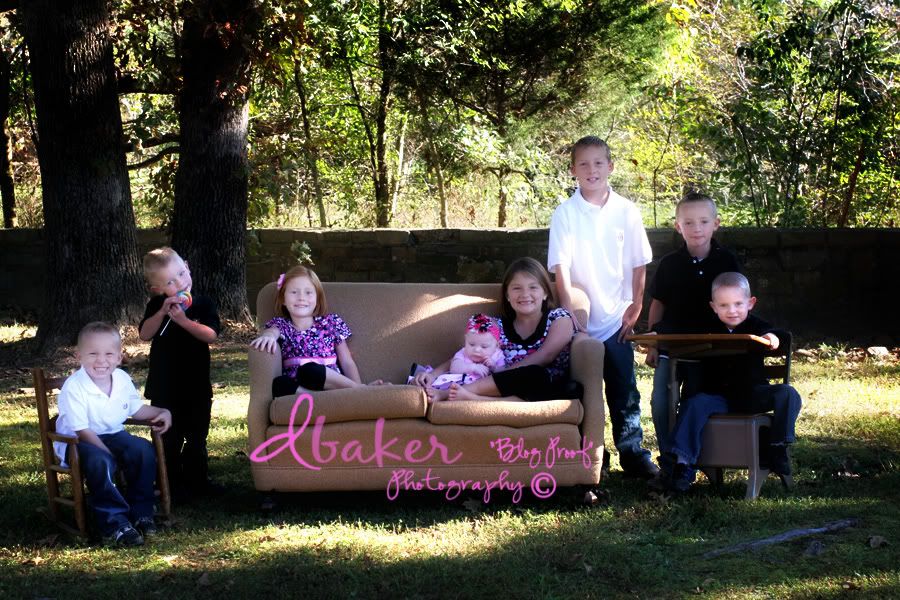 This is probably my fav from the day of the whole gang- Even Baby Emma was into it!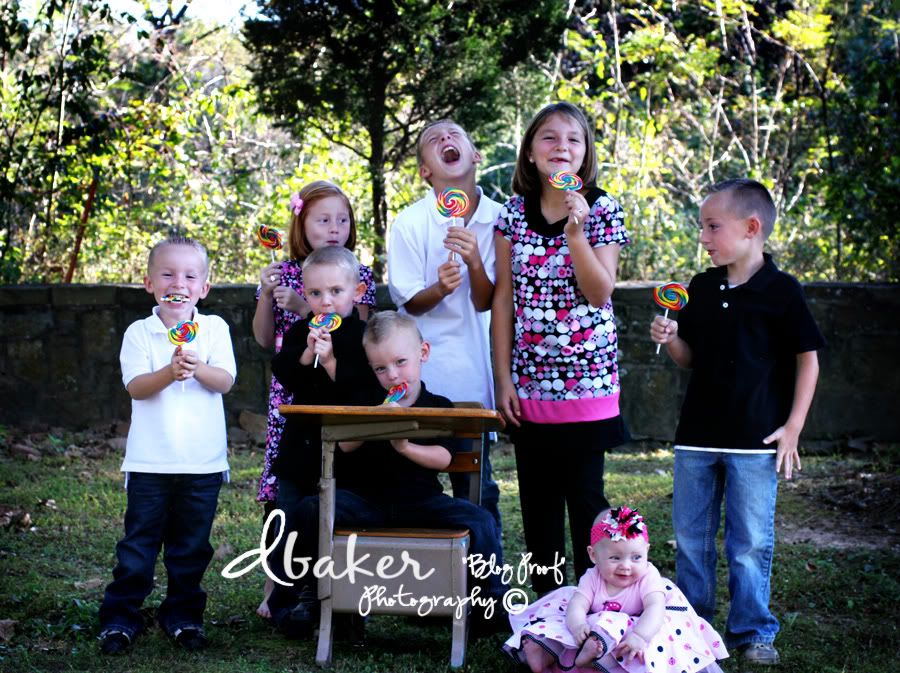 The girls and the guys-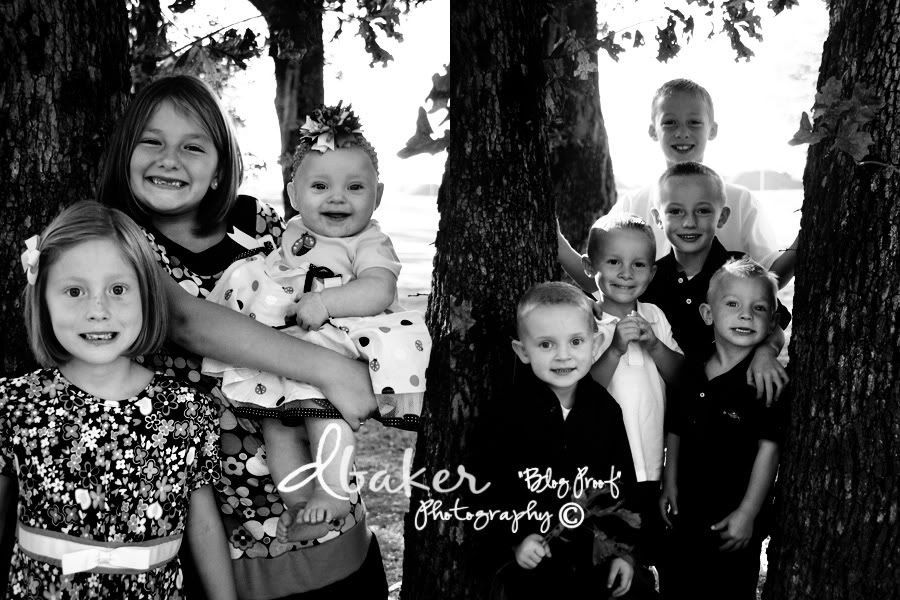 The whole gang-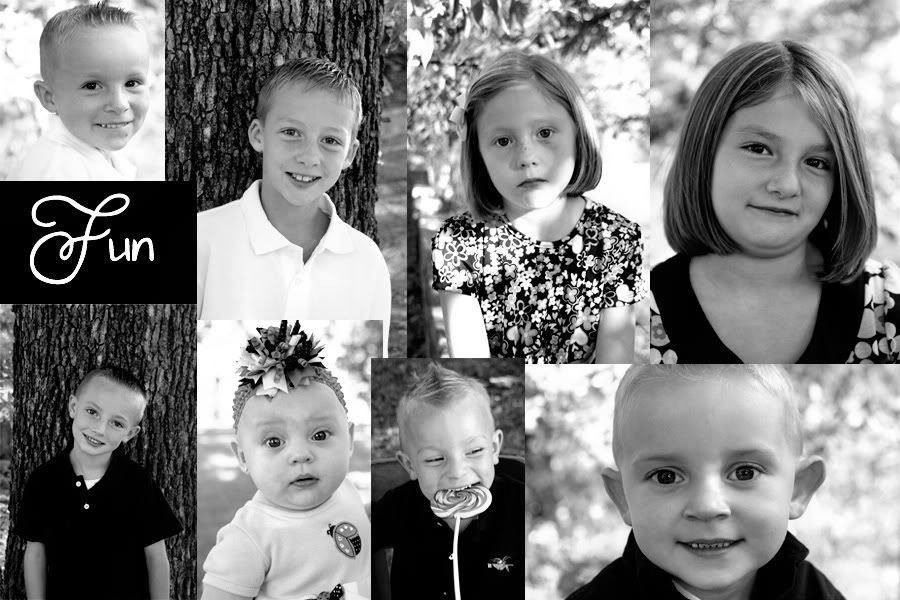 and another one- I know that selective color is not everybody's fav, but who could pass this up: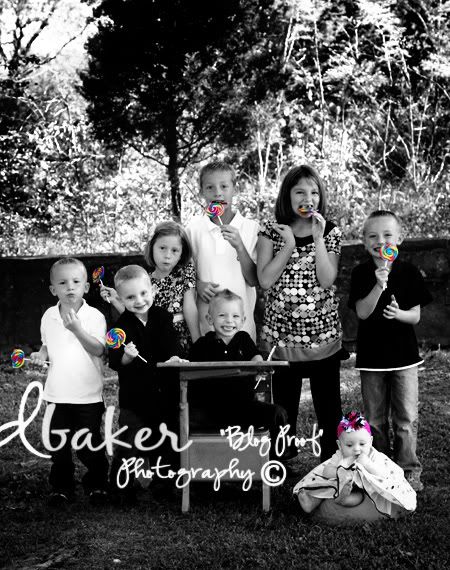 A big thanks for all the moms who brought the kiddos! Also, thanks to Sofia and Manuel for helping me get everythign set up!

Til next time!