Today I went over and spent some time with lil' baby Cash. He was two weeks old today and we captured a few shots of him. Newborn photos are perfect when done within the first two weeks. They are still really sleepy and curl up in little balls just like they were in the womb.. Love it..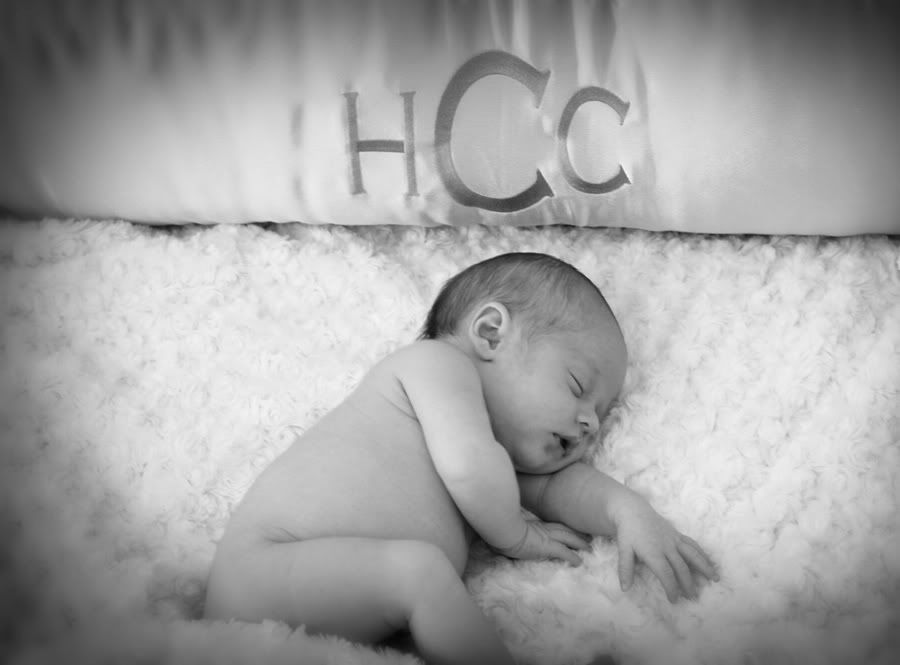 And look how rolled up this little fella is..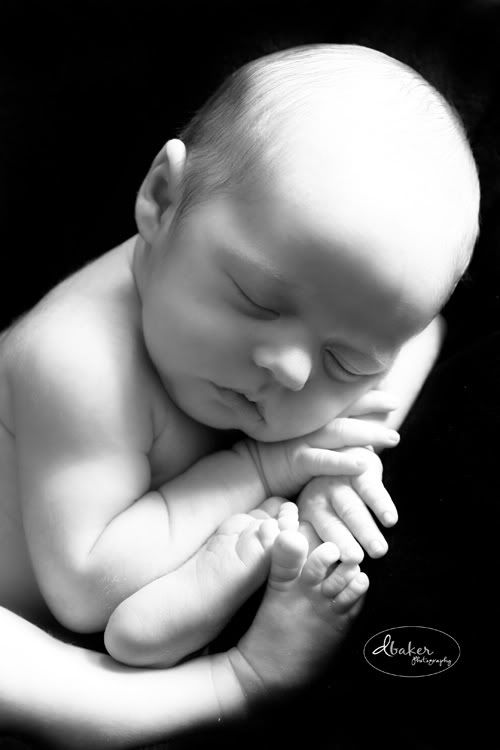 Thanks again Amanda- He's a doll!