Ok, here are a few shots from a session that I had today with Ms Casey and her family. Enjoy the sneak peek.

I think this family stole the beauty jewel.. Aren't they awesome?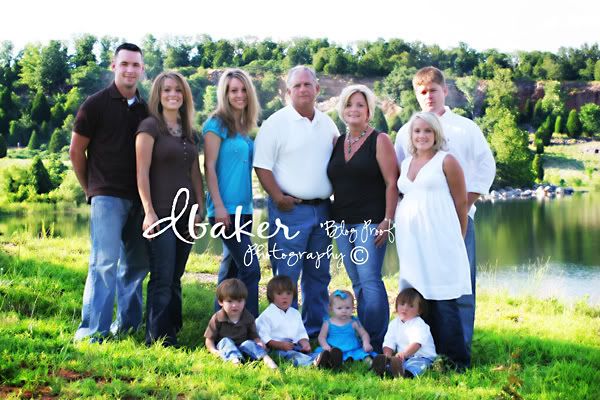 Twin boys, so so cute.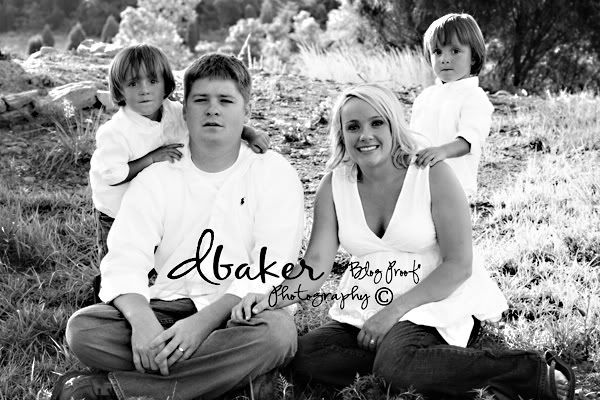 Pat-a-cake with mommy and baby- love it!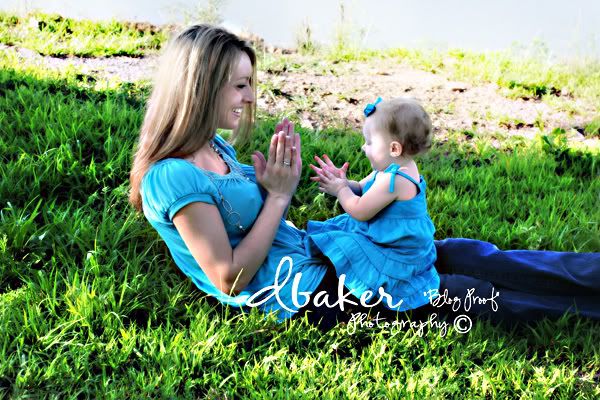 I love love this one. How stinkin' adorable is this...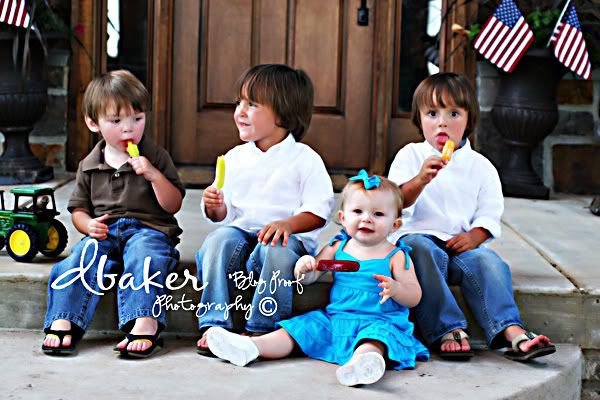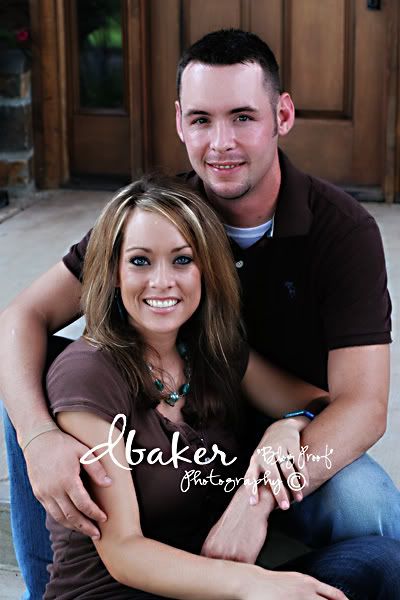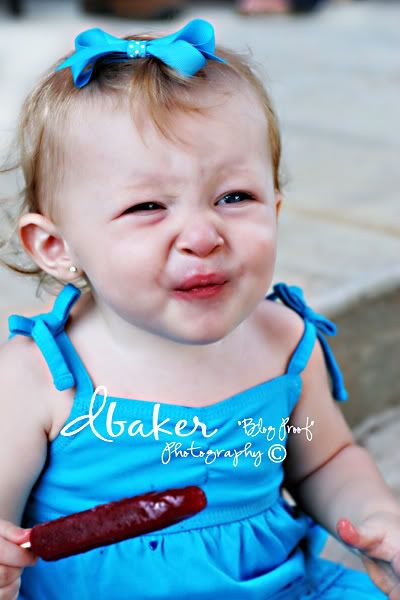 Happy 1st Birthday tomorrow Lil' Miss "S"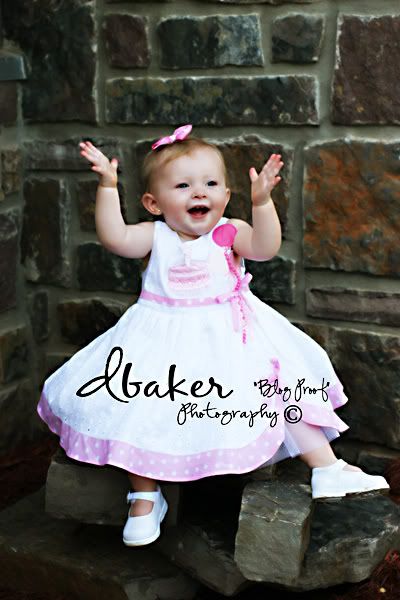 Thanks Casey!!