So hello to the adorable Caden. He's such a doll and was SUCH a good baby for his session. He didn't cry a single bit. Amazing. Here are a few sneak peeks for Mom and Dad- and Nana too :)

Gosh, he has the most adorable little mouth.. So sweet..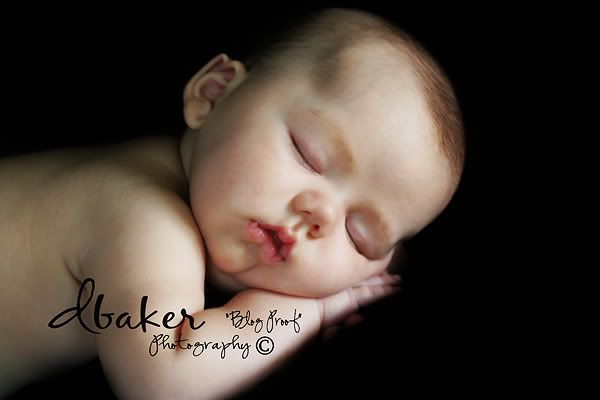 Thanks Adam and Brenda! You have a blessed beautiful little boy.