This family has the cutest little girls. Three of them to be exact... Take a look....




Mom and Dad- aren't they cute?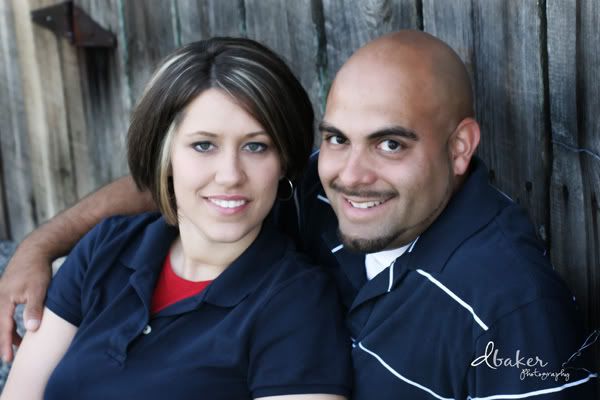 The adorable baby girl...




Ok, let me say that every so often I have a photo from a session that I just FEEL. I don't really even know how to describe it, but I love LOVE love this image. The girls and I made a deal that at the end of the session we could play "Hide N Seek". I just love how you can see the little sister in the background and she was so excited to be going to hiding from big sis. Big Sis slowly counted, "one, two, three, eleven.." it was just precious.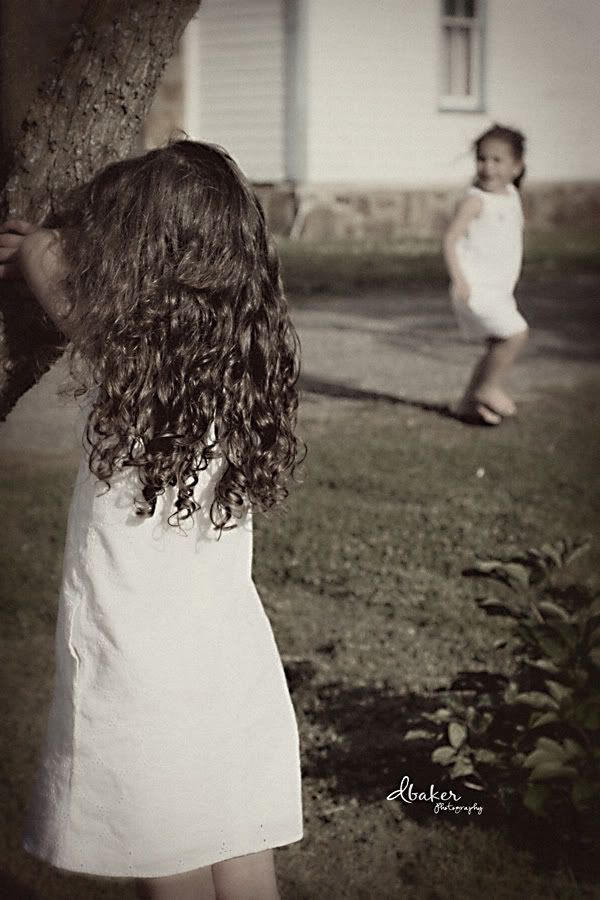 Neva- Thanks for scheduling a session. Your family is so awesome. Blessing to your poor husband with four girls in the house :) lol

Your proofs will be online tomorrow! THANKS!