I know that Mom was freaked out that we didn't get any good shots today, because my little buddy only wanted to be held today. But here are a few that I think you're going to love. I have several more as well.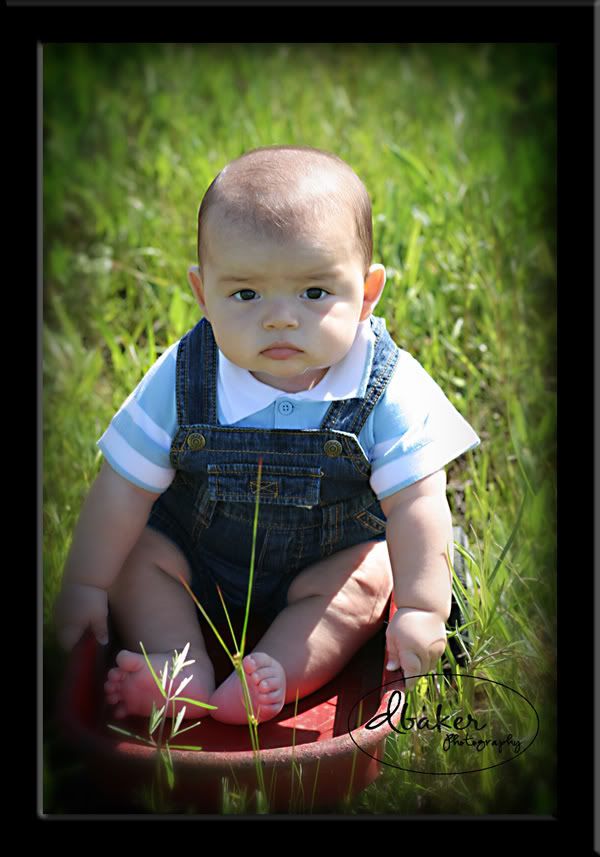 Doesn't this look like it's 90 years old?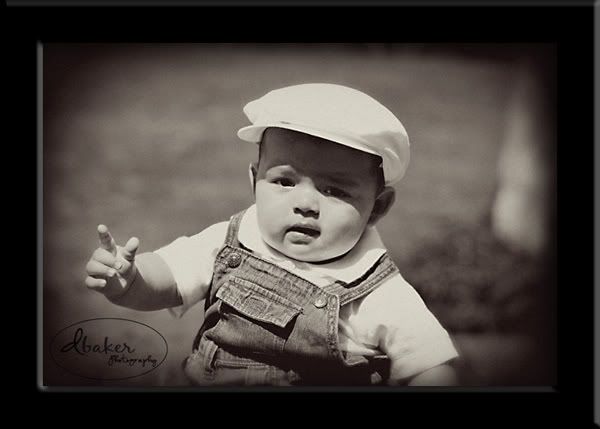 And this is what we were getting when he wasn't being held. This really is precious...