I hope I spelled those correctly. We had to cut this session short, because it was soooo cold and extremely windy. Hannah and Gaby- I will be back to see you too soon. I promise that we will have lots of fun next time. I wanted to share a few from today anyway...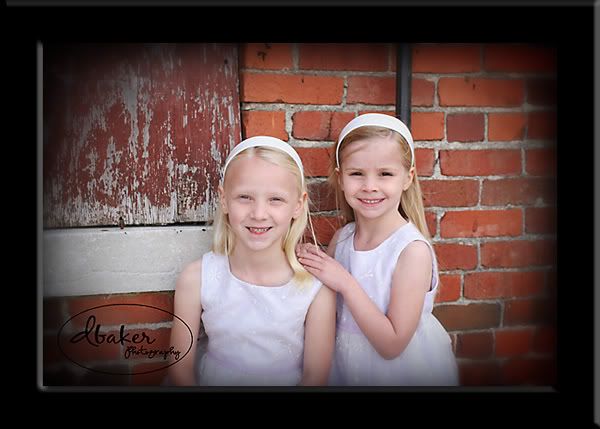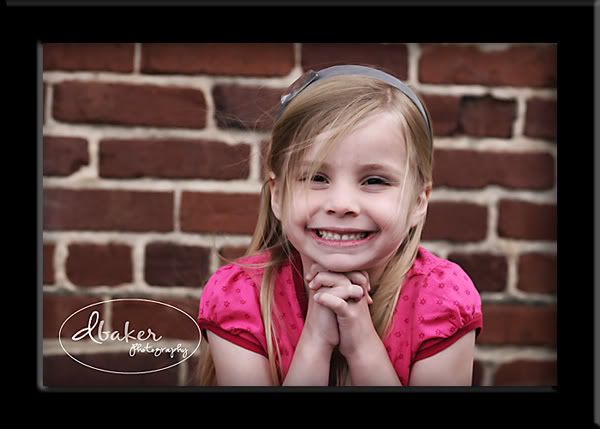 On this one, I had asked Ms Gaby to give me a serious face and this is what I got.. Isn't she cute.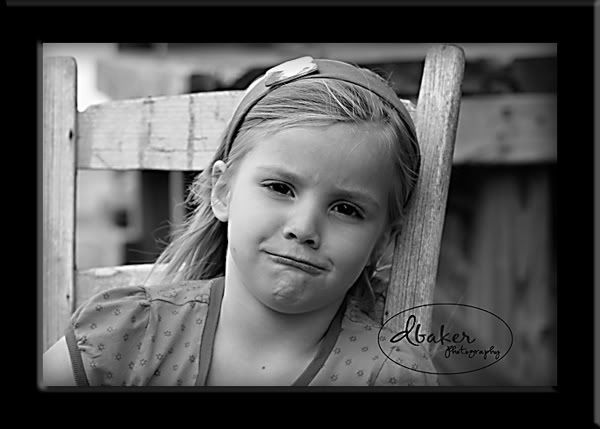 I think Ms Hannah may have the whitest hair I've ever seen at that age.








Thanks Beth and Jeff, I appreciate your time today. See you again in a few weeks (when it's warmer :)