Haley was a total tropper. It was like 48 degrees outside today and she never once complained. I, on the other hand totally did. Kiddin'... Here's your sneak peek. I will try to get your gallery ASAP so that you can choose a photo for the video.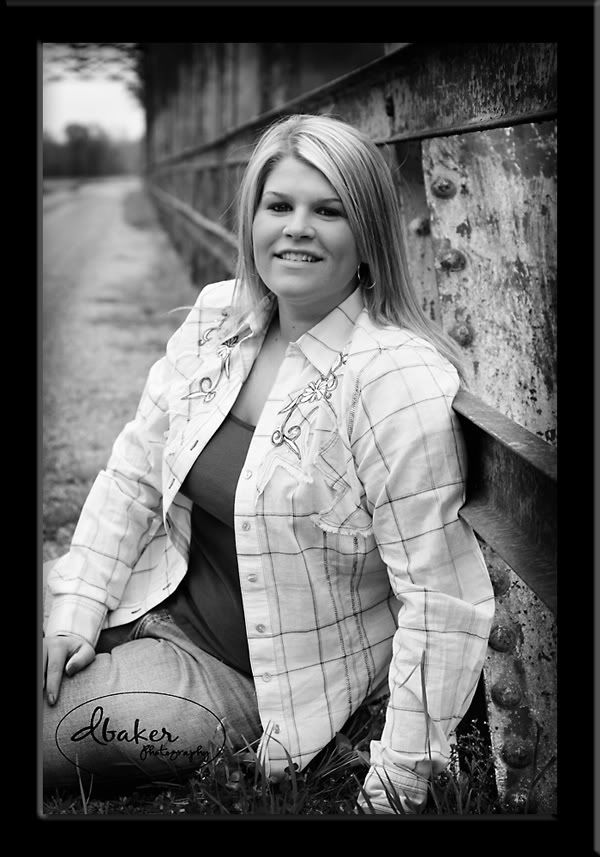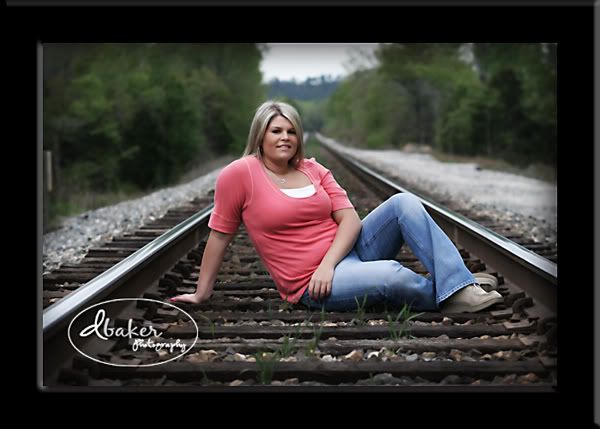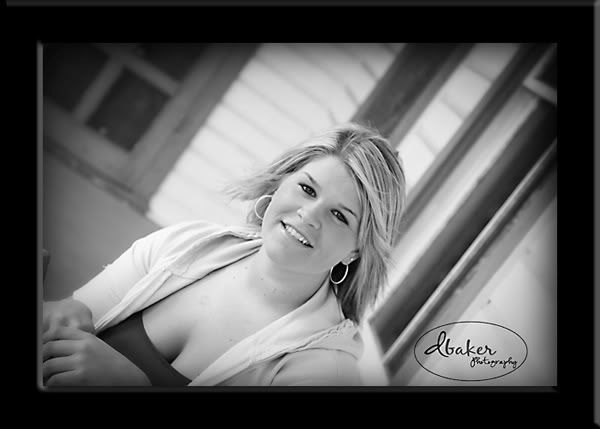 This is one of my favorites. It's an awesome shot and I love that old door as the background.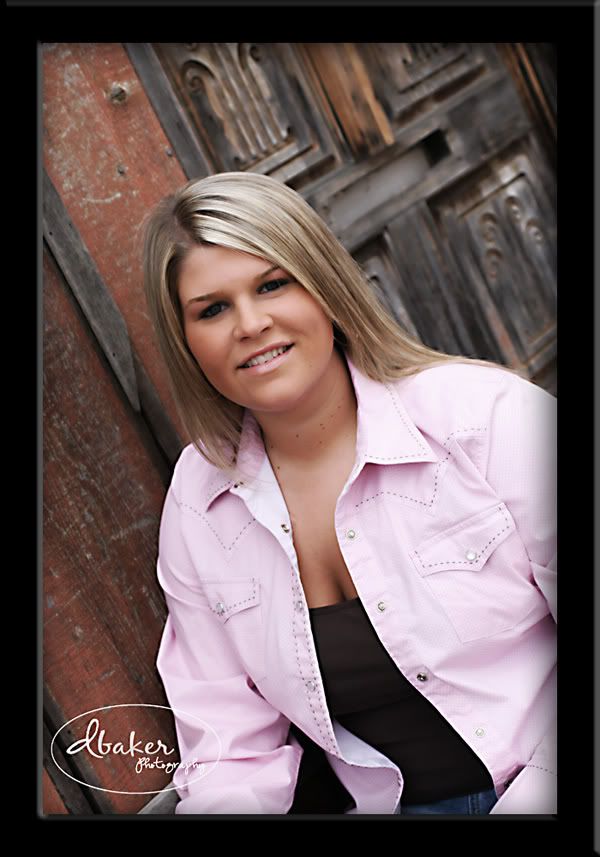 Yesterday on my way back from Ft Smith I saw this field of flowers (weeds?) and knew I had to get some shots of Haley here. Aren't they awesome. I wonder how long they will be there?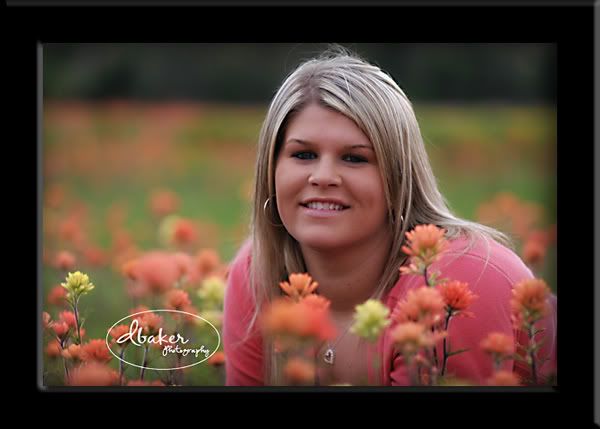 Thanks Haley!