I went over this evening and saw my little friend "Rafe". He's now 8 days old so we did his newborn session today. The first one is one of my favorites. He's sooooo cute and tiny. It's precious. Hey mom, if your reading this, I really can see this over by the rocking chair (wink)!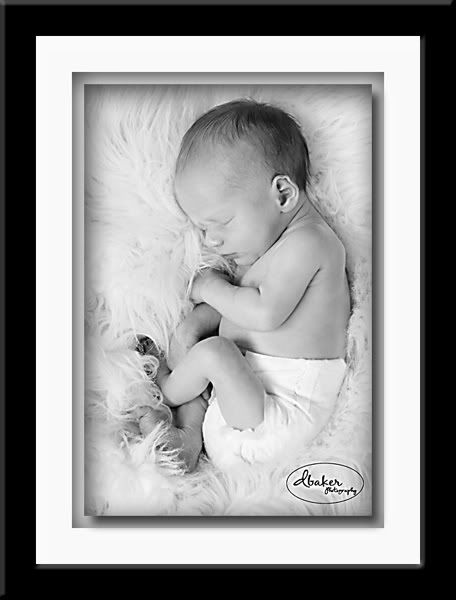 I love these next two photos.. This baby has such a wide range of facial expressions, he totally cracked me up in this first one here...




Then he got a bit sleepy one us after he had his afternoon snack..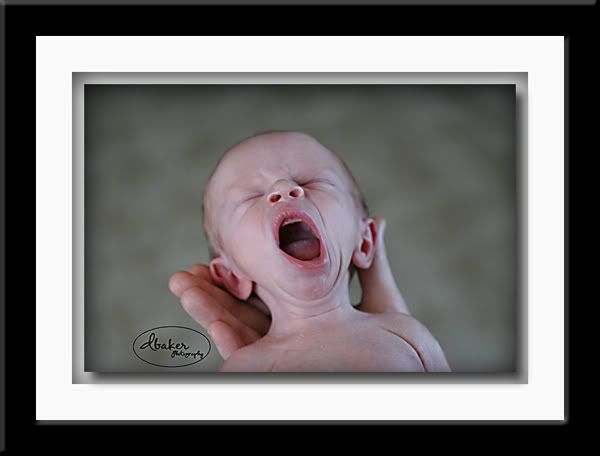 Misty and Hal- I will try to get your proofs up by Wednesday or so. Hope your enjoyed your little sneak peek. I have lots more, lots!!